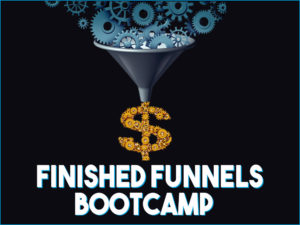 Build a Professional Working Sales Funnel in 10 weeks
Complete Step By Step Hold Your Hand Bootcamp
Finally Build an Automation System That WORKS
Find, Nurture, Sell, Up Sell and Stay in Touch with Clients
Make More Money – Work Less Time
Create the 24-7-365 Business Generating Sales Machine that flies on Autopilot so you can do the work that you LOVE to do.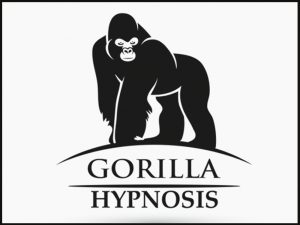 SUPER POWERFUL SKILLS TO HYPNOTIZE ANYONE, ANYPLACE, ANYTIME
Master Only 5 Techniques to hypnotize even the toughest subjects – DEEP!
Be Among The Most ELITE Hypnotists On the Planet
Full Hands-On Training For Every Possible Scenario You Will Ever Encounter
Live Training January 10-11, 2023 in Nashville, TN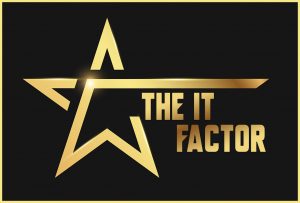 How would you like to walk into any room and be the one who lights it up? Be the person that everyone wants to be around.
Imagine possessing that "Presence," an unseen force of gravitational pull that draws people to you like a magnet.
You have seen these people before and asked yourself what does this person have and whatever IT is I want IT too.
Let's call it that. THE IT FACTOR.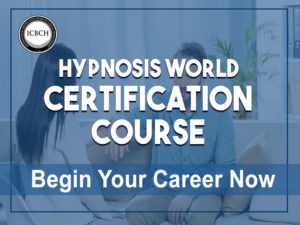 This 3-day live course and will give you a solid foundation in hypnosis.
Start a new career
Learn to hypnotize anyone in any situation.
Be able to help others.
Expand your hypnotic skills for stage shows or public speaking
Jan 31 - Feb. 2, 2023 - Nashville, TN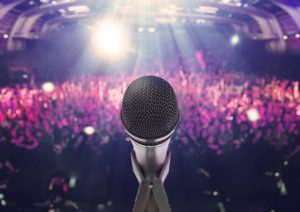 This 3 Day Training Course that will bring your show to the next level.
Day1: The 8 Essential Steps to an Amazing Performance
Day 2: How to Double Your Income Doing Comedy Hypnosis Show
Day 3: Writing and Performing New Killer Comedy Routines
BONUS:  Live Show one night of the training and analysis afterwards.
BONUS:  All Meals Included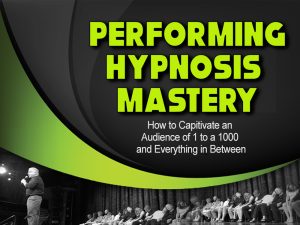 Perform Hypnosis At An EXPERT Level for 1 Person or 1000
Learn How To Book As Many Shows As You Want And Never Worry About Competition
Write Brand New COMEDY Sketches, Stories and Routines with Professional Comics
Become AMAZING at Hypnosis in ANY situation By Doing What Only The Elite Stage Performers Can Do.
How to be GREAT on Social Media, TV & Radio
Have a Long and Lucrative Career By Becoming A Walking Lead Machine All Day Every Day