ARE YOU READY TO BECOME A HYPNOTIC POWERHOUSE
HYPNOSIS WORLD
It's Time for Active Learning!
Take your career to the Next Level.
IT'S ALL HERE – TRAINING COURSES
This is the year to build your toolbox.  Whether it be growing your business, developing new skills or rediscovering relationships and finally living your dream life.  Hypnosis Worlds' virtual live events, one-on-one coaching and skills training will give you the skills you need to close the gap between where you are right now and where you want to be.
MASTER EVERY AREA OF YOUR LIFE
Join The Hypnosis World Family
Your Success is our priority.  Get Unlimited Support to help you Grow Your Skills, Career, and Business in Every Area of Professional Hypnosis.
On a Mission to Change Lives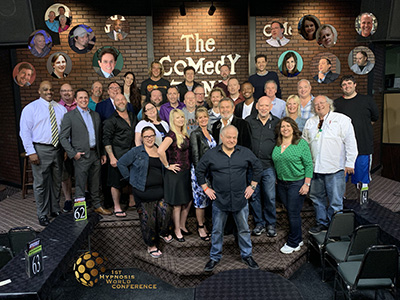 Find the Event that Fits You
Onward motion is the key to happiness – and Rich and the team are committed to helping you move forward in every area of your life so that you can go out and live the life you've always dreamed of.
Whether you are looking to improve your hypnosis skills, business skills, or build your self-confidence there is an event to give you the skills you need to accomplish your goals.
Learn More