Unlimited Mobile Product Sales App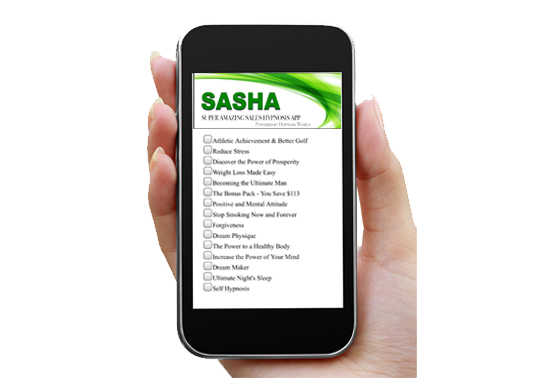 ARE YOU READY TO START SELLING DIGITAL PRODUCTS WITH EASY ALL DAY EVERY DAY.
The new web-based sales app from HYPNOSIS WORLD will give you just that.   A simple easy to use process to deliver hypnosis programs, books, videos, and other digital offerings right from your CELL PHONE.
Have your own line of digital items you want to sell more effectively.  The system provides you the ability to add your offerings onto the platform with ease and now you will always have something to sell no matter what time of the day and where you are.
Find out more by clicking on the button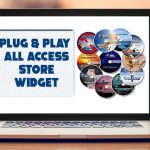 Would you like to sell hypnosis programs to your clients but do not have time to record your own?
How would you like to have a completely new revenue stream for your hypnosis practice?
Does having the ability to make unlimited lfetime sales without having to purchase inventory?
If you answered yes to any of these questions then we have a great product for you.
Look for an additional of revenue?  Here is the answer – Get prerecorded hypnosis programs to make extra income.
17 programs to chose from with day time and night time version on each CD.